Ultra modern and efficient storage, logistics and transport!
The advantages of working with Hogenes Warehousing are
n ultra-modern and efficient "no nonsense" company when it comes to STORAGE, LOGISTICS and TRANSPORT. Efficiency, speed and service at its best because all resources and services are under its own control. From the smallest trolley up to a large trailer. From the smallest pocket pallet rack up to the largest 60.500 cubic storage warehouses. We handle everything to do with storage, order collection and delivery!
Specialised in the processing and delivery of single items and collect orders for webstores, wholesalers and importers. We have a separate "courier service" (car and driver) on stand-by for immediate delivery/collection.
Hogenes Warehousing is situated near the N11 (near the "Randstad") for easy access and visibility. Which is another important point to choose Hogenes Warehousing.
About Hogenes Warehousing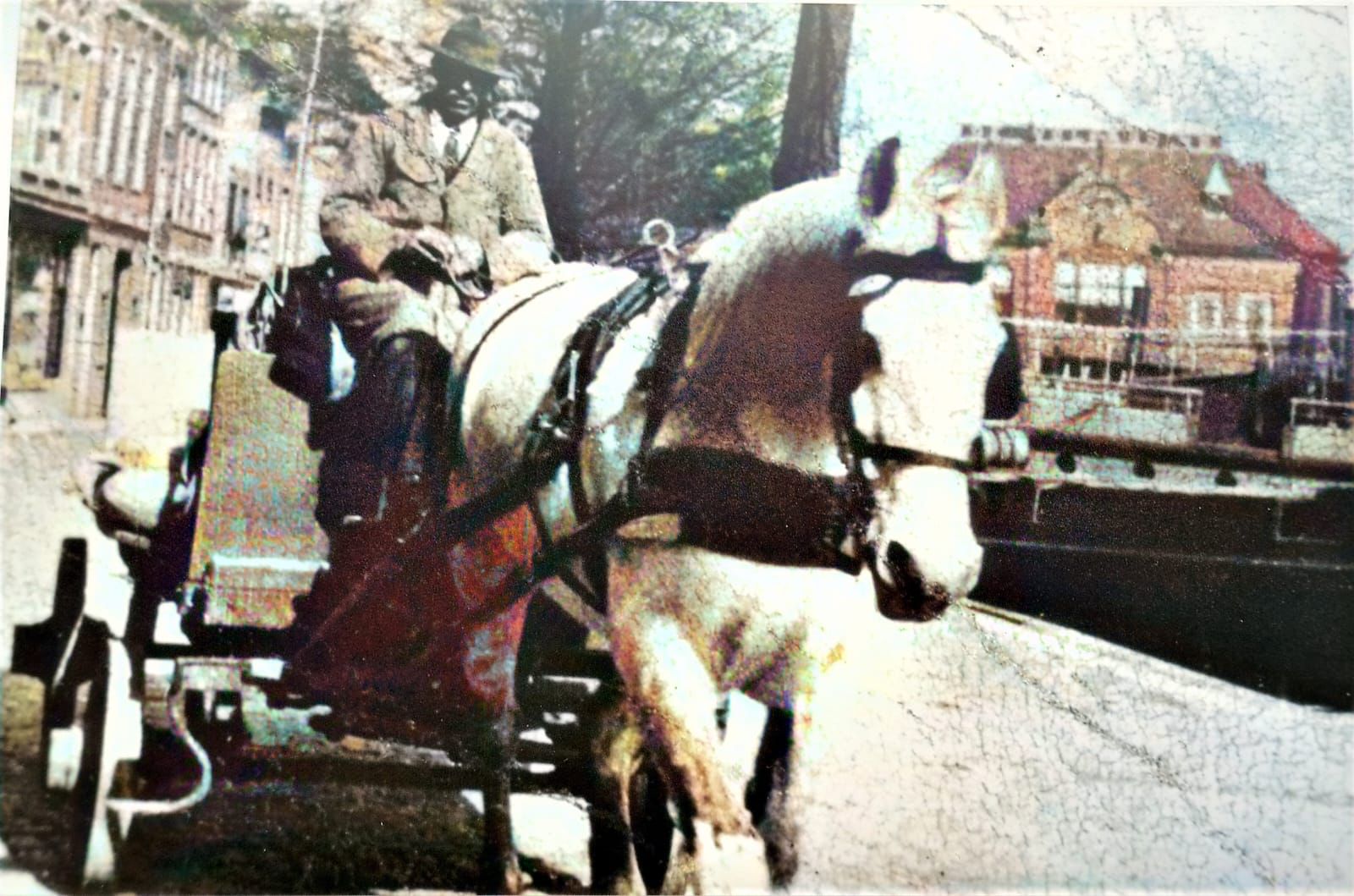 A family business established since 1933 from "the Green Heart" with transport being our main goal. We started of with a horse drawn cart with the name "Hogenes" in ornate letters on the side of the cart. Today we have modern warehouses and a fleet of trucks, trailers, delivery and courier vehicles and warehouses all bearing the "Hogenes" logo.
What remained the same though is our personal approach to every aspect of logistics, and our "made to measure" solution for every client. For about 90 years now!
Hogenes Warehousing works exclusively with their own trained staff. Each one specialised in all areas of logistics. Each and every one ready to come up with the ultimate solution for our customers.
Flexibility a must since every client and every job requires a different solution.
We have no separate departments within our company.
And therefore no employees specialised in only one area.
No telephone choice menu to serve you even better!
Hogenes Warehousing
Taking you from A through B to C